Are you at Hawaii Islands – Maui ? Don't know What is Best to eat in Maui when you are hungry? Don't worry, this article will guide you what should you try out at Hawaii Islands to fulfill your hunger with tasty dishes of Maui. Maui cuisine is the mixture of Hawaiian and fusion but you will also get Japanese, Korean, Chinese and French cuisine as well. Here is a list of some of the best foods to try out in Hawaiian Islands of Maui –
Kalua roast pork
This dish is served with other luau dishes. In this dish, whole pig is roasted in the imu pit, which is an underground oven lined with stones. It is also wrapped in banana leaves and then roasted in an oven to make your dish delicious.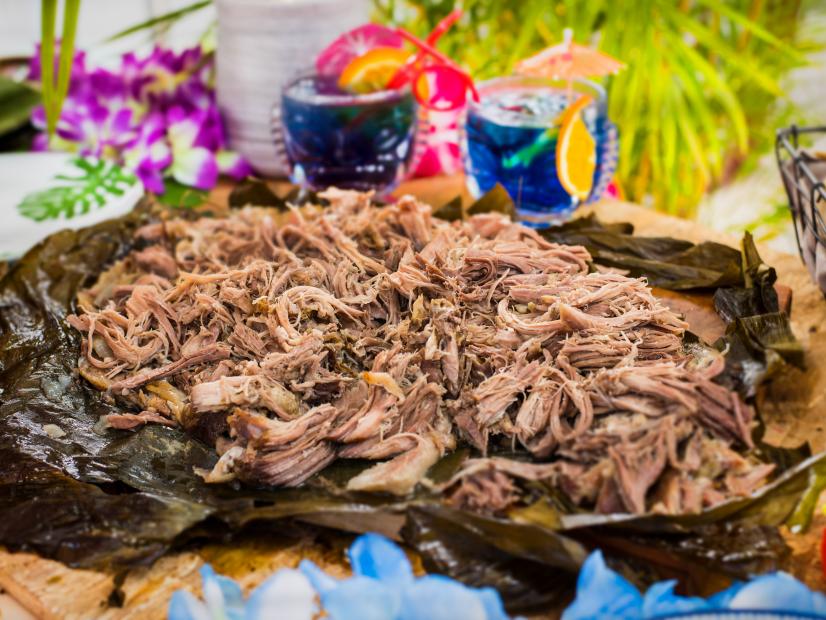 Price of Kalua Pork: $9.99 (12 Ounces) and $54.99 (5 pound)
Poi
This is a staple food of the Hawaii Islands. This dish is served with pork or rice or grilled beef during traditional lunches. This staple food has paste and sweet like flavor to taste which is commonly served during luaus along with Kalua roast pork.  
Price of Poi: $10.99 (1 pound) and $34.99 (3.5 pound)
These are 2 dishes which you should definitely try out at Maui. Some of the other dishes to try out are Ahi Poke, Maui style mahi-mahi and Maui Mouth-watering Desserts which are also popular at the Hawaii Islands of Maui.
If you're looking for the perfect get-away for your next vacation, choose Maui. You won't be disappointed.
TropicalBound offers a range of beautiful, clean, and affordable vacation rentals all over Maui and we can also assist with booking activities that are just right for you. Contact us here for your custom quote.