CELEBRATING A HONEYMOON WITH YOUR LOVED ONE IN MAUI.
A honeymoon is a holiday taken by a newly married couple to celebrate their marriage or new found joy. Maui is the best place to visit for such an occasion. Maui is considered the most romantic island due to its natural beauty composed of numerous beaches, lush rain forests, and amazing waterfalls.
THE BEST ACTIVITIES TO DO ON YOUR HONEYMOON IN MAUI
1. Watch a Sunrise at Haleakala Crater
Watching the sunrise over the Haleakala Crater from Maui's highest point is incredible especially when you see it rise from above the clouds.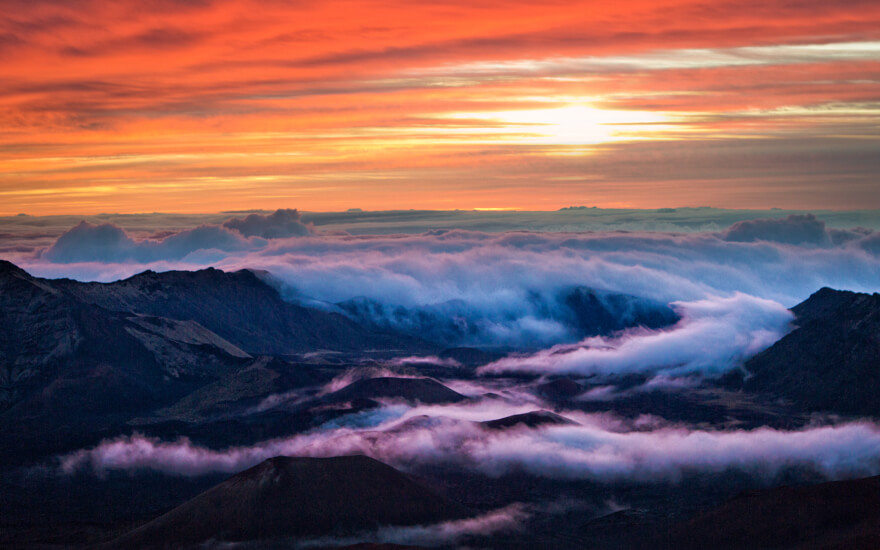 2. Attend a Traditional Hawaiian Luau
Luau's are a great way to celebrate Hawaiian culture. This is the best place to be because one gets to do more than one activity like watching the amazing sunrise while getting entertained, having a traditional Hawaiian feast, and also enjoying open an bar.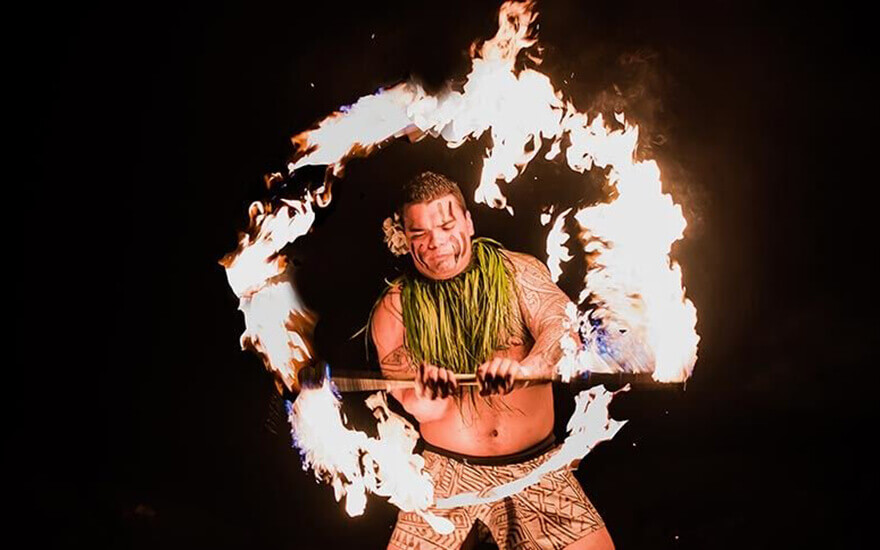 3. Road Trip to Hana
On the road to Hana, one gets to see many things; eucalyptus trees, bamboo trees, amazing waterfalls and best of all Maui's own Black-Sand beach. And once in Hana, one gets exposed to the old Hawaiian culture that will stay in your memory forever.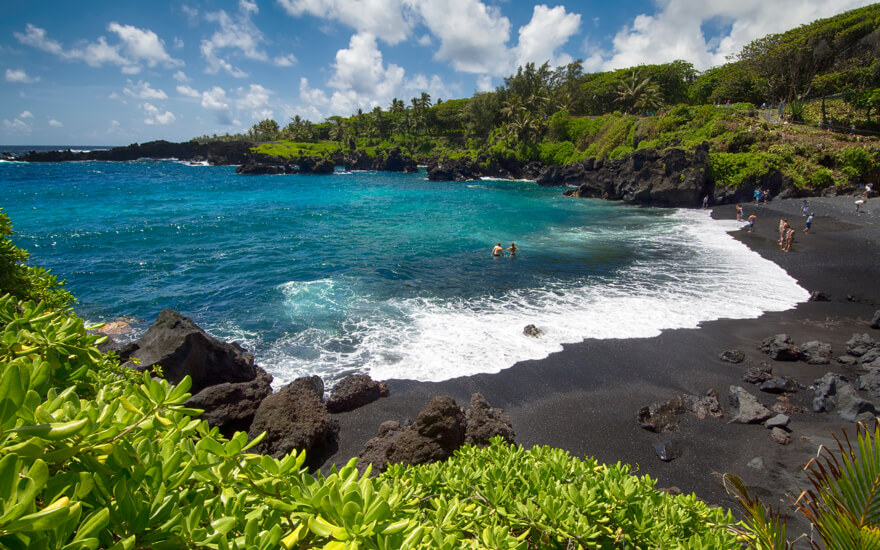 4. Whale Watching
Whales visit Maui every winter which begins from December to April to either look for mates or to take care of their young ones. Watching whales tours are a great way to experience this, and run in small numbers so that everyone can get a personal experience.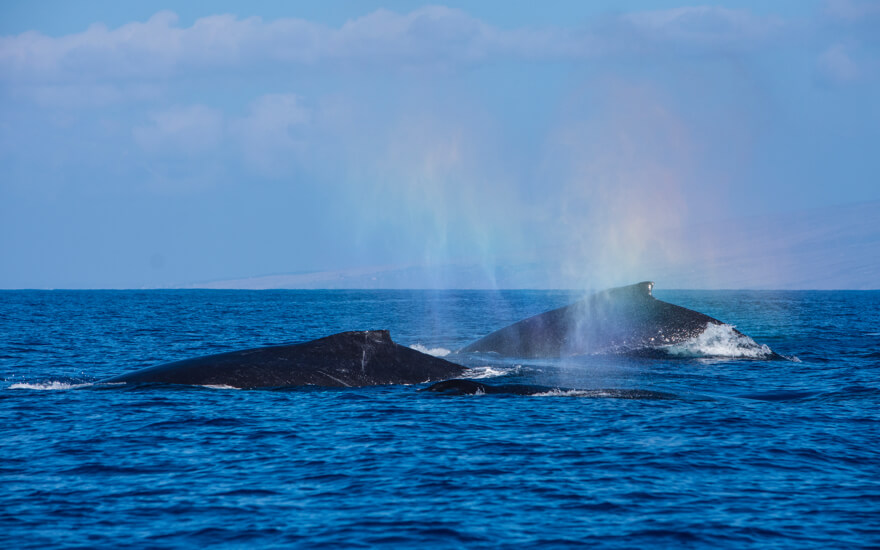 5. Sight seeing at Iao National State Park
These West Maui Mountains hold a natural touch that invites newly weds to stroll through the protected forest. While visiting one will be surrounded by cascading waterfalls, double rainbows, and the Iao stream where one can bathe with his or her loved one.