The Best Activities in Kihei
BEST ACTIVITIES IN KIHEI
1. Snorkeling at Molokini Crater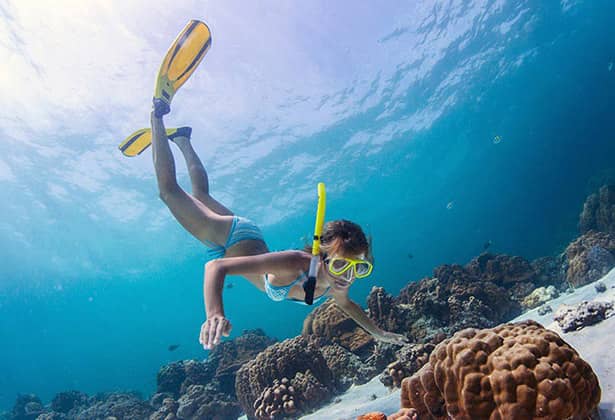 Molokini crater is 2miles from Kihei. It offers clear visibility, calm waters and an abundance of marine life. Travelers are given opportunities to snorkel at the crater.
---
2. Going for whale watching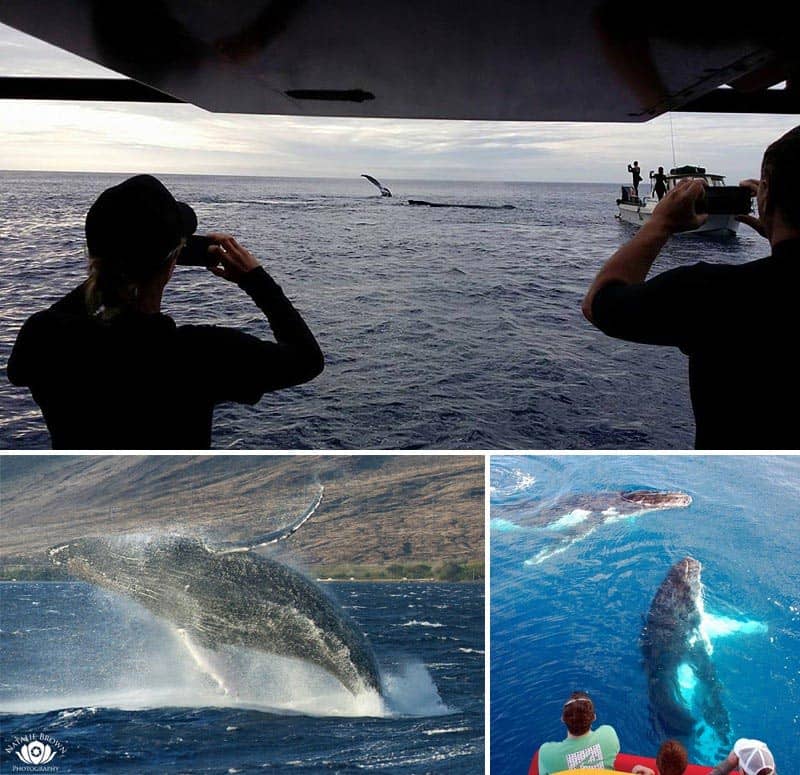 During the winter, December to April, whales move to Maui to either look for mates or to look after their loved. This is a very popular activity.
---
3. Going for a Beach Hop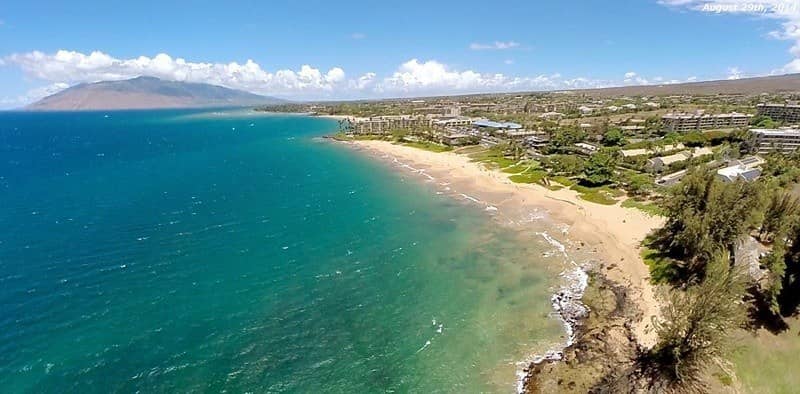 One can spend a day walking on Kihei's best beaches which include; Kamaole I, Kamaole II, Kamaole III, and Sugar Beach, to either go swimming, snorkeling, lounging, playing volleyball, surfing. Just make sure to carry drinking water and sunscreen!
---
4. Experiencing Outrigger Canoeing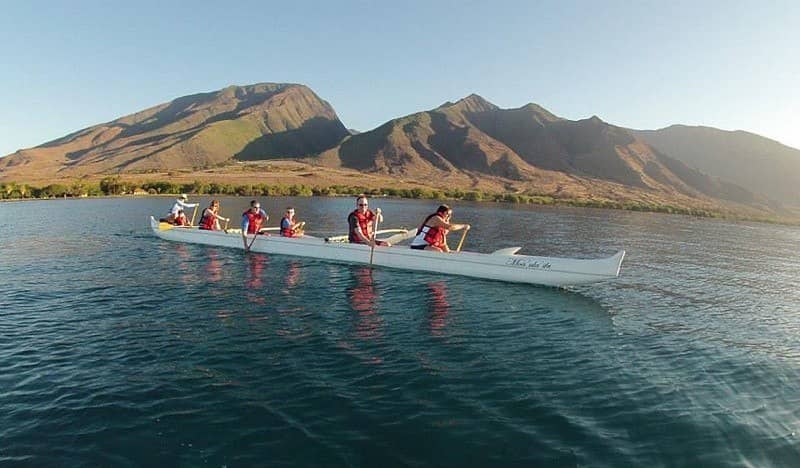 One of the best things one can do in Maui is studying the history of the land and the culture and the people. Some of the traditional activities one can engage in, include; canoeing, fishing, and dancing. Hawaiian paddle sports offers 6 to 12 man tours outrigger canoe tours.
---
5. Going Scuba Diving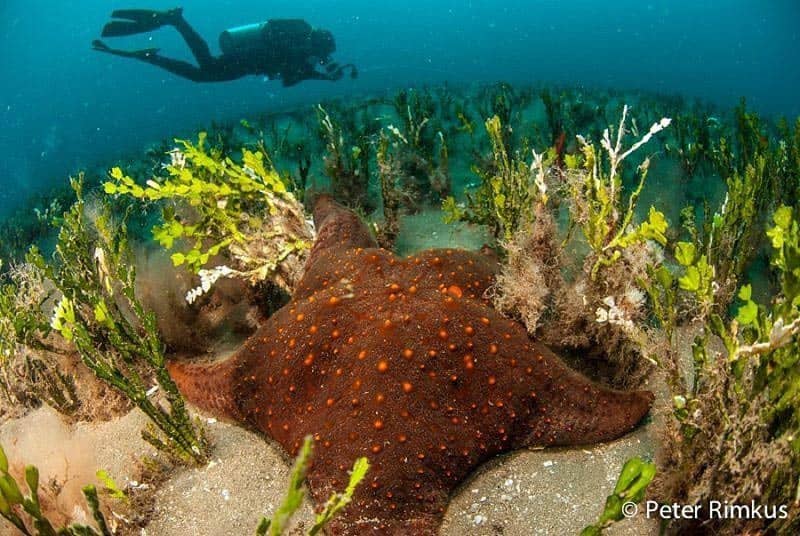 If you love scuba diving, it is the best way to see and appreciate Maui's marine life. Mike Servens Diving offers scuba diving tours that makes sure travelers enjoy great service, high quality expertise and a memorable two-tank dive in paradise.
---
6. Attending Kihei's Fourth Friday Town Party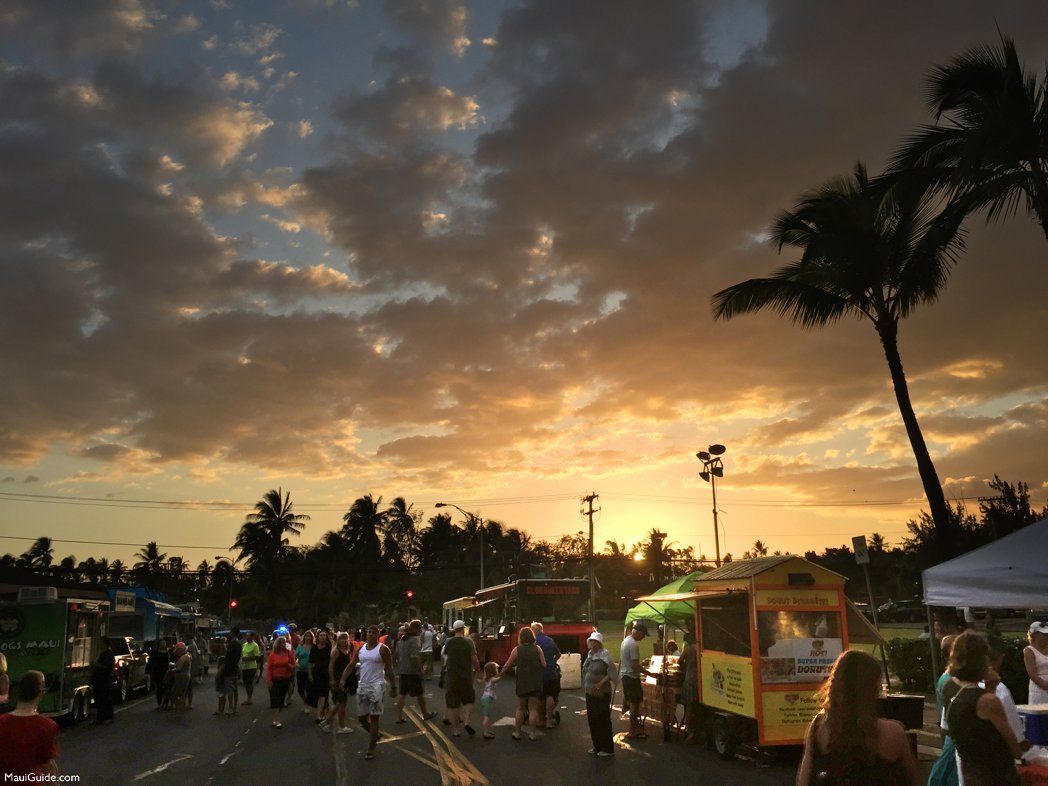 Each Friday of the month, a free town party is held to showcase the historic towns in the island and to celebrate the musicians, entrepreneurs, artists and etc. But the best Friday is the last Friday of the month in Kihei Azeka's shopping centre where some of the best island musician enjoy shopping with the local vendors.